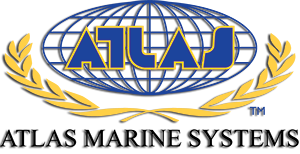 Annual Maintenance
The equipment should be cleaned and checked by Authorized Service centers of ATLAS Marine Systems (IMPORTANT NOTE: requires System disassembling).
Contactors in the input and Output of the equipment should be checked for their contacts good condition.
Input / Output filters should be checked for their good condition.
Output Waveform should be checked to be in specifications.
PLC system should be checked.
Smart-Box should be checked and tested.
Inverter should be dismantled to be checked the power circuits
The findings of the annual maintenance will be reported and any part renewal requirement will be quoted accordingly.
---
10000h Maintenance
Renewal of Fans on the cooling system.
---
Schedule NOW your Annual Service
---